Ridley Film is a video production company based in Vancouver, BC, Canada.

We amplify brand stories by developing & producing engaging, results-focused video content.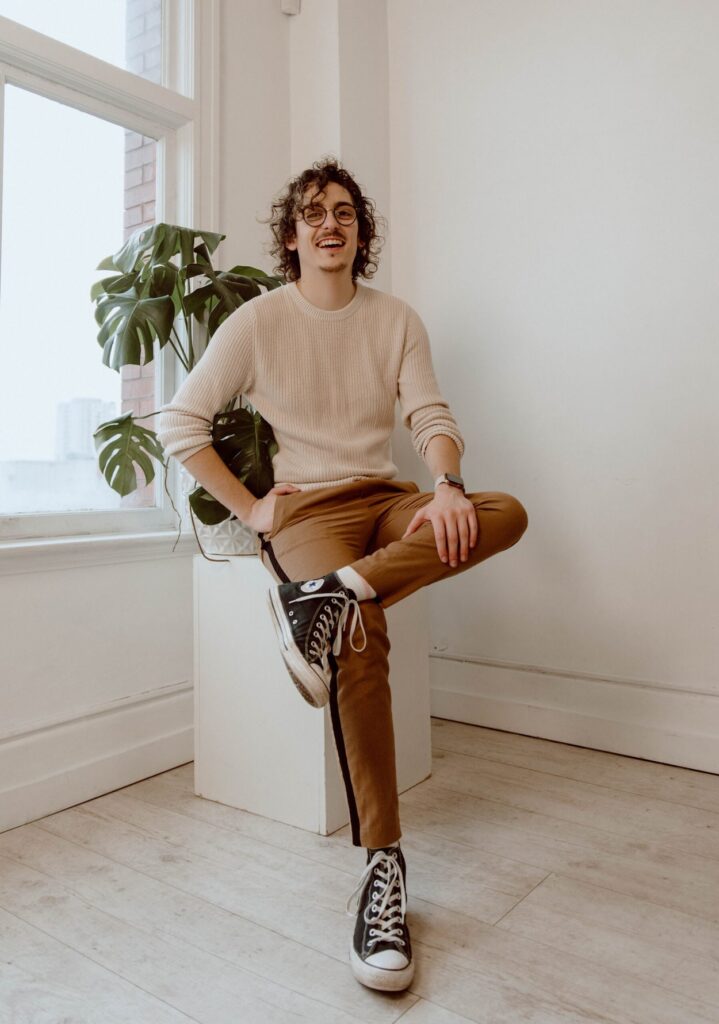 Braedan has been obsessed with video for as long as he can remember. He cut his teeth shooting small projects and events before deciding to major in TV & Video Production at the BCIT School of Business + Media.
During this time, Braedan gained crucial experience working in television for the HISTORY Channel, in addition to HGTV's "Love It or List It Vancouver". Upon graduating, he collaborated with different production companies on commercial projects, in turn exposing him to new and exciting opportunities in the industry. Here, Ridley Film was born.
Braedan and his team bring a wealth of experience, creative vision, and technical knowledge to each and every project they work on. Ridley Film's clients appreciate their thorough, detailed approach to project planning as well as their in-depth understanding of branding and marketing.